Lextel Services – Hardware Design
Lextel has the expertise to develop hardware for embedded and real time systems.
Digital Hardware and system design is a skill that is intricately associated with embedded software design. Lextel has experience in both disciplines, which enables us to develop, debug, and deliver your project as required. This means making critical system design tradeoffs between cost, flexibility, and performance when deciding which functions need to be implemented using dedicated hardware vs. which functions can be performed using a general purpose microprocessor and software. It also means we have the ability to diagnose system issues to their root cause, wherever they may lead us. When engaging an engineering services firm in the Real Time or Embedded space, please be sure the service provider has a solid background in hardware engineering and embedded software engineering.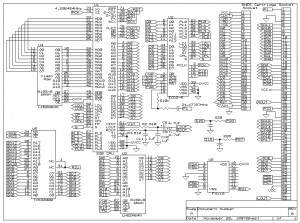 Having developed and manufactured hardware products, we also have the knowledge and expertise to carry out your project from conception to shipment. While the main design tasks are normally carried out in-house, tasks such as PCB layout, Prototype Fabrication, packaging, and pilot production runs will normally be outsourced under our supervision, using our network of suppliers.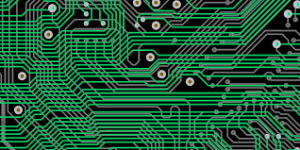 Hardware Design Tasks
System Design
Logic Design
Microprocessor based design
FPGA & PLD design and coding (Actel, Altera, Xilinx, Lattice)
PCB Layout
Prototype Fabrication
Prototype Test
Agency Certification
Packaging Design
Reverse Engineering
Example Hardware Projects
Disk/Tape Controller Cards
Raid disc subsystems
Fibrechannel ASIC Design
Optical GBIC design
Various controllers incorporating SCSI interfaces
Fibrechannel arbitrated loop hub
Fiber Optic Communication Links
Network Processor IC Design Analysis & Recommendations
Reflective Memory Networking cards for VMEbus and PCI
Artificial Heart Pump Power Monitor Card
Complex Communication Link Control / Data Path logic using Xilinx Chips
Standard Bus Architecture Designs ( VMEbus, PCIBus, Nubus, ISA )
Complex Network Processor IC Design Verification
Please let us know how we can help you!