Company Overview
Lextel is an engineering services firm with over 25 years of experience providing software and electronics design solutions to firms in the Telecommunications Equipment, Network Equipment, Military, Imaging, Medical, and Computer Systems markets.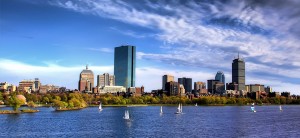 We are located about 25 miles north of Boston, Massachusetts. Each engineer in our team has a high level of expertise, typically at a senior level with 20 to 30 years of work experience.  We are a United States based company, with U.S. resident engineers, and typically work with U.S. based customers. Our Customer List includes startups to Fortune 100 firms.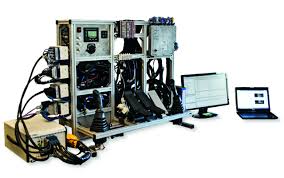 Our services include embedded and real time software application development, real time operating systems work, device drivers, network programming, network processor microcode, user interface design for real time applications, test and verification software, windows embedded programming when used as part of an embedded system, digital hardware engineering including printed circuit board logical and physical design, field programmable gate array design, and all associated test and debugging techniques.
The typical projects we work on feature high reliability, high performance, determinism, and critical real time requirements. Many projects are subjected to a great deal of software quality assurance testing. Deployments are often in highly regulated industries where a failure can be catastrophic, and so failure is not really an option.
Lextel has also developed, marketed, manufactured, and supported 'off the shelf' products that have been sold to and customized for firms in the same markets as our engineering service customers.